In-N-Out Collision Center can erase the small dings in your car.
We use a proven paintless dent removal process that's quick, affordable, and hassle-free. We also handle all auto body fixes and major frame repairs. Our North Hollywood body shop serves customers across Los Angeles. We offer a quick and free consultation and estimate for any project. You don't need an appointment to stop in, but you can also contact us to discuss any problem with your vehicle.
We promise you a LIFETIME WARRANTY on all our body work services.
Call and get started today.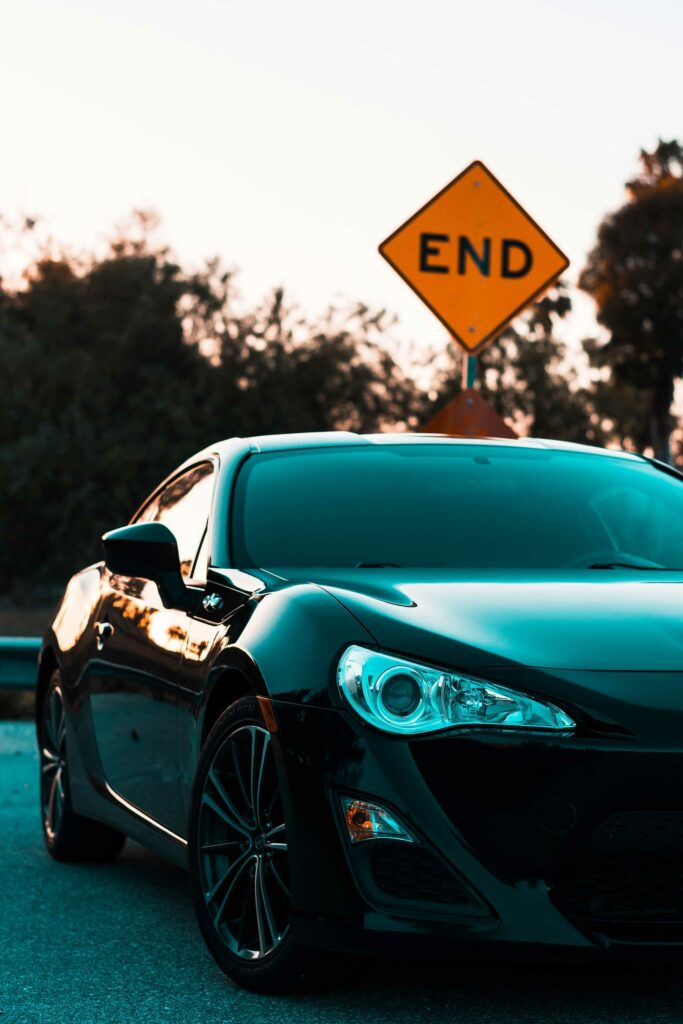 Paintless Dent Removal for Fast Dent Fixes
Driving in crazy Los Angeles and Hollywood traffic leaves your car vulnerable to many different kinds of obstacles. Crumbling asphalt can fly up at your pristine finish and end up ruining the sleek look of your SUV. A careless driver in a parking lot can gently tap your quarter panel to leave a noticeable ding on the family mini-van.
Paintless dent removal (PDR) is a simple and effective solution for the small to moderate-sized dents that show up on your car, SUV, motorcycle, or truck body. Our skilled technicians use specialized tools to gently push and pull on those dents to gently pop a damaged car body back into place.
An amazing like-new appearance comes into view and the original paint job is restored. This process doesn't require sanding or repainting. Once the operation is done, it's like a ding never existed. The amazing process works on steel and aluminum panels. It's a great way to restore the body lines on your car. common ways we see paint damage to vehicles at our shop:
Dent and Ding Hazards In Los Angeles
We are able to fix any dents in your car body due to natural and unnatural causes. The dimples in your car's smooth finish might appear while your car is sitting in the driveway. They can show up after a drive on a freeway or a boulevard.
Sometimes you'll spot a depression on your hood and you'll have no idea how it got there. Don't stress. Let us determine if PDR is the perfect solution.
These are just a few of the reasons you may need a paintless dent removal fix for your car:
Fender Benders
Damage from Children's Toys and Sports Equipment
Hail Damage
Rocks
Chunks of Pavement
Fallen Tree Branches
Grocery Carts
Vandals
Benefits of Popping Out Those Unsightly Dents
Some people drive around Los Angeles with small dents and dings on their vehicles for decades. But if you are selling a car or turning in a vehicle, those dents can zap your profits and increase your penalties. These are just a few situations where tiny improvements to your vehicle can benefit your bottom line: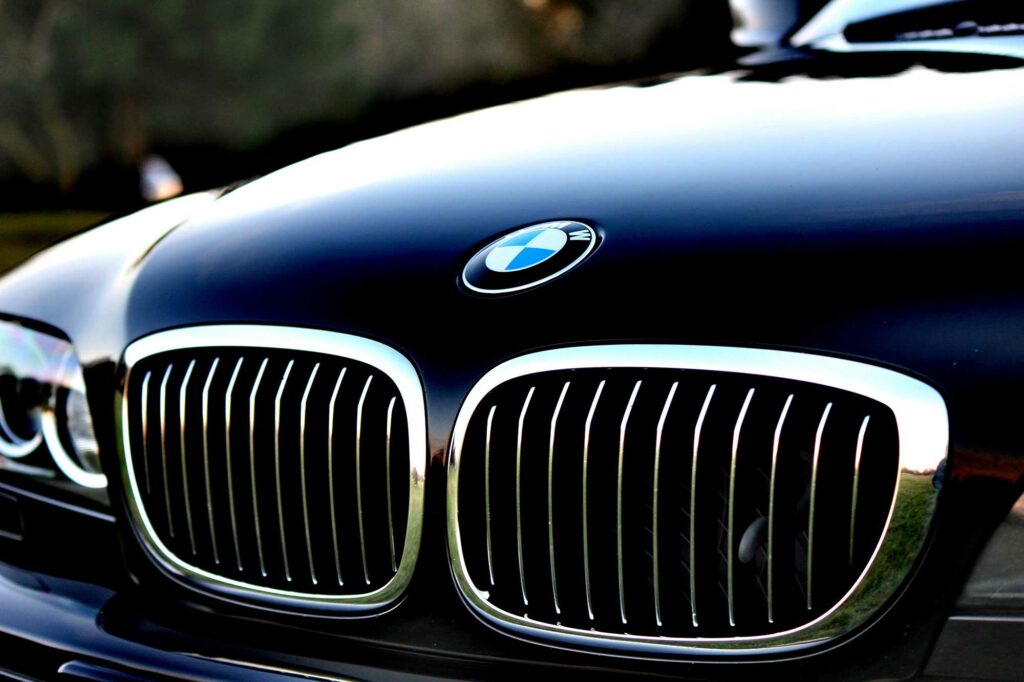 To improve the look and prestige of your vehicle.
Before you sell a car…you can ask for more.
Before you trade in your car…you can earn more trade-in dollars to put towards a new model.
Before you turn in a leased vehicle…avoid penalties and losing deposits.
Avoiding the need for full paint jobs that lower the value of your vehicle.
Repairing a work vehicle to maintain the image of your company.
The Advantage of Trusting Your Car Body to In-N-Out Collision Center
In-N-Out Collision Center is proud of our 25 years of service to our Hollywood and Los Angeles customers. Our fully-trained technicians use their skills and experience to make sure your car is restored to factory condition. We also offer affordable prices.
We fix those dings without doing further damage to your vehicle. We want our clients happy with the restored look of their cars. Your vehicle doesn't pass inspection until you are happy with the results.
Contact In-And-Out Collision Center for North Hollywood Paintless Dent Removal
If you are curious about what paintless dent repair can do for your car, stop in anytime for a quick consultation. In-N-Out Collision Center is located in North Hollywood at 11724 Victory Blvd. Our repair estimates take around 10-20 minutes on average. You can also get a quick online estimate by uploading photos and your contact information.
Please contact us and let us know how we can get your car looking like new again. We also handle fiberglass repair, body painting and custom paint jobs, car wraps, and so much more. Reach out to us for any body repair project, big or small.